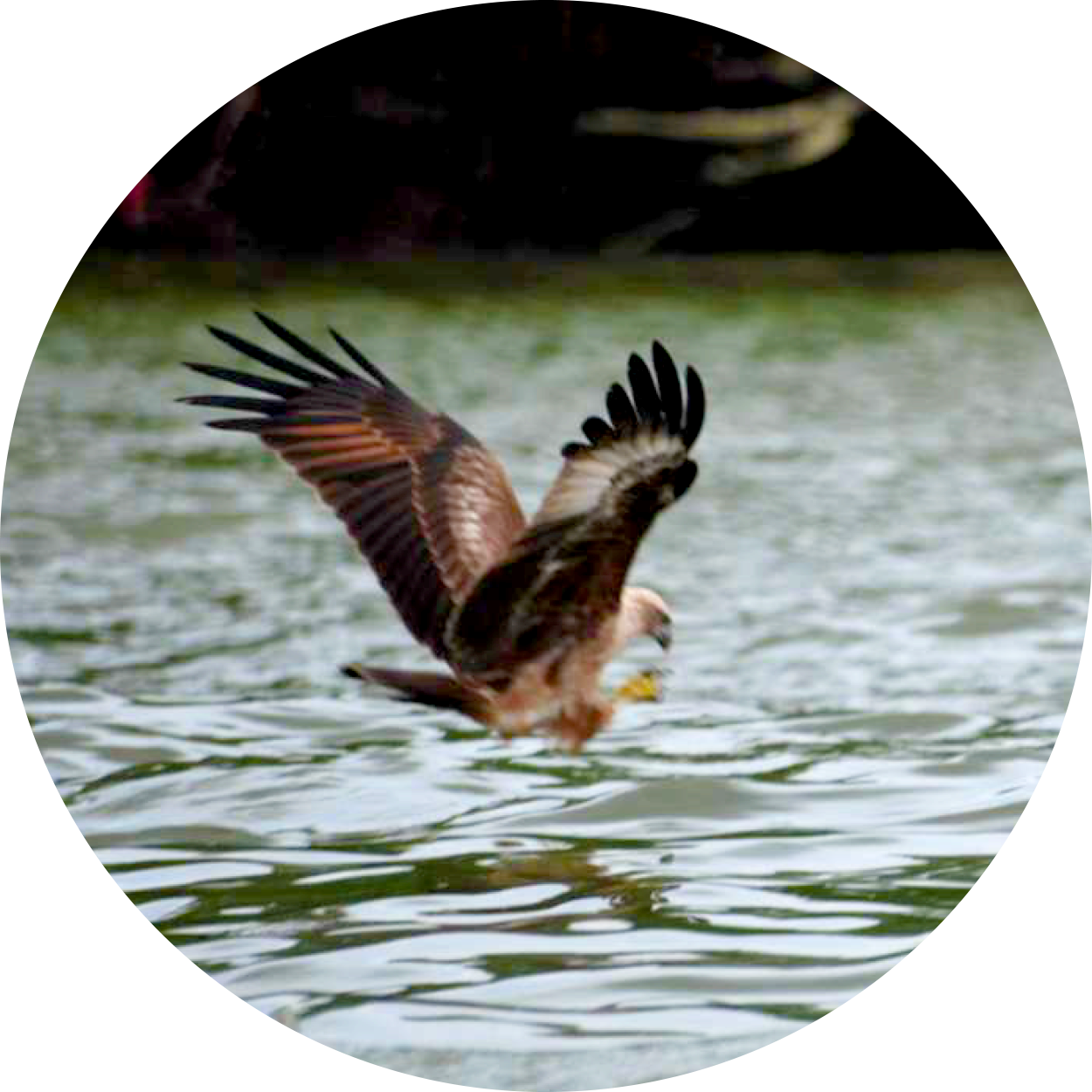 Nature & Wildlife
Travel with us to discover Malaysia's unique nature and wildlife, from the joy of watching the fireflies, silver leaf monkeys, eagles, elephants and orang utans to the peaceful serenity of our million-year-old rainforests in Malaysia's beautiful, majestic national parks.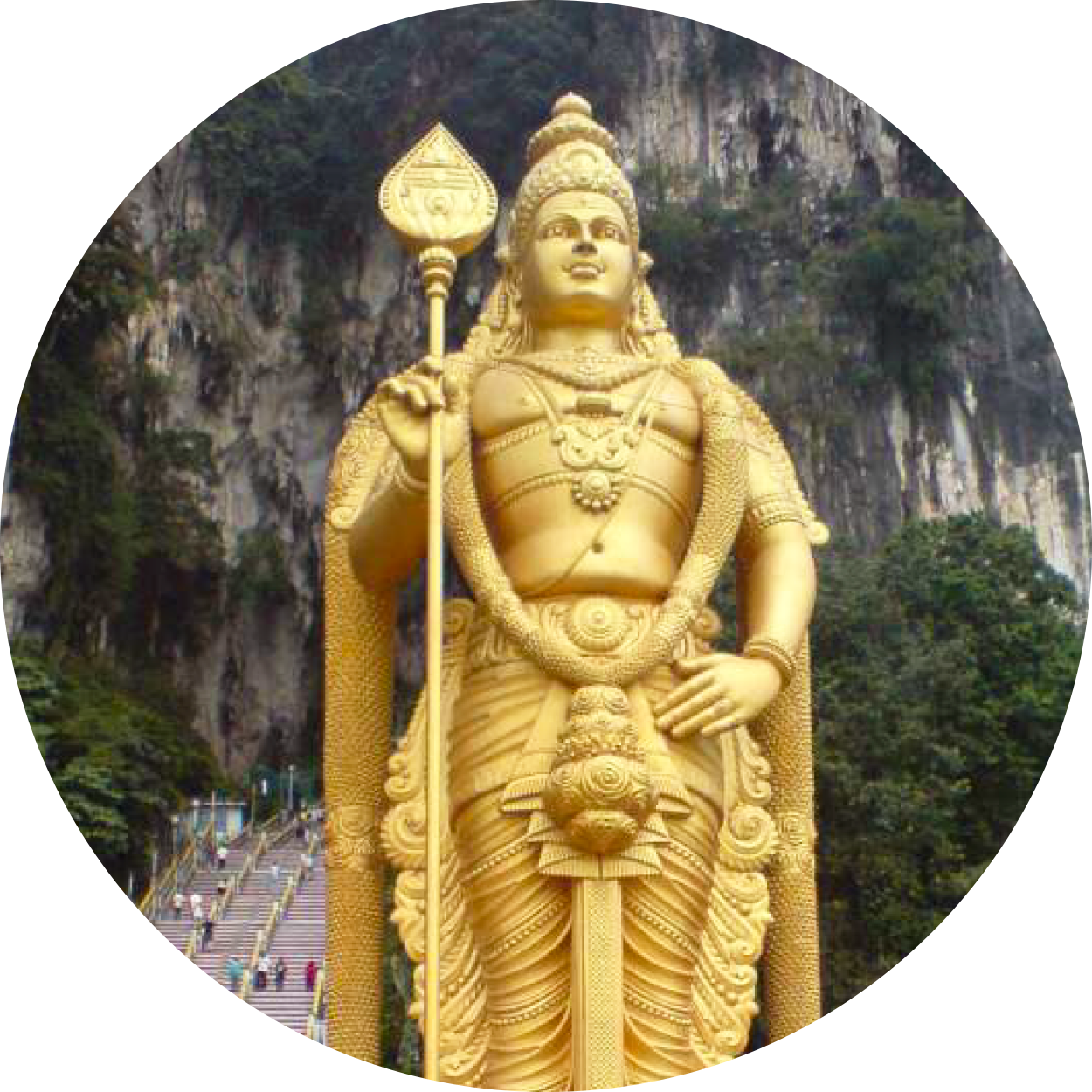 Culture & History
Join us on a journey of cultural awakening to discover Malaysia's unique, diverse and rich culture and heritage. Uncover the exciting history behind well-known sights like Kuala Lumpur, Batu Caves, Melaka, Penang Island, Genting and Cameron Highlands.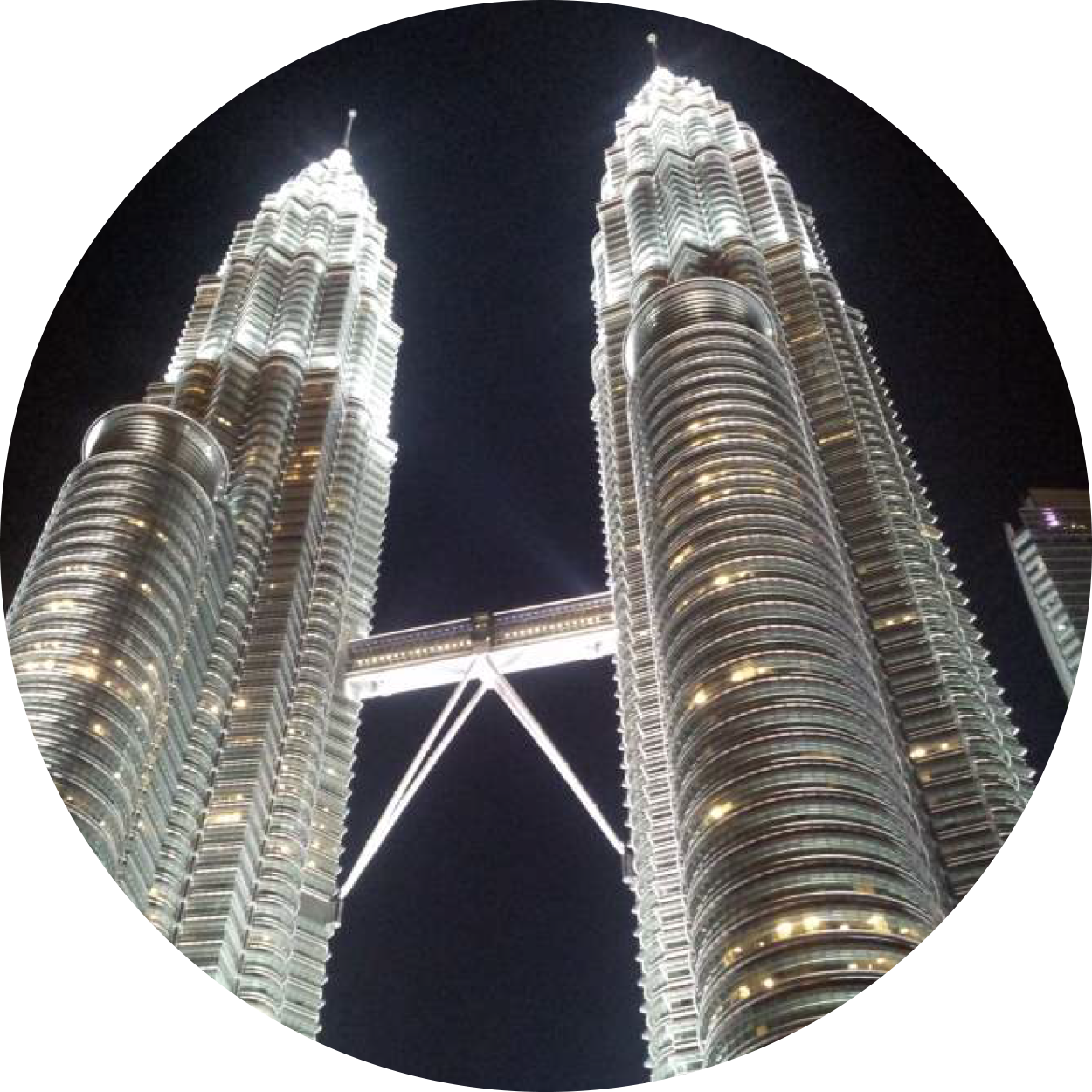 Cities & People
Come on tour with us to explore the streets of the vibrant Malaysian cities, from the bustling, contemporary Kuala Lumpur City, to the ancient, historial Melaka City and the charming, cosmopolitan Penang Island, and learn about the lives of the people who live there.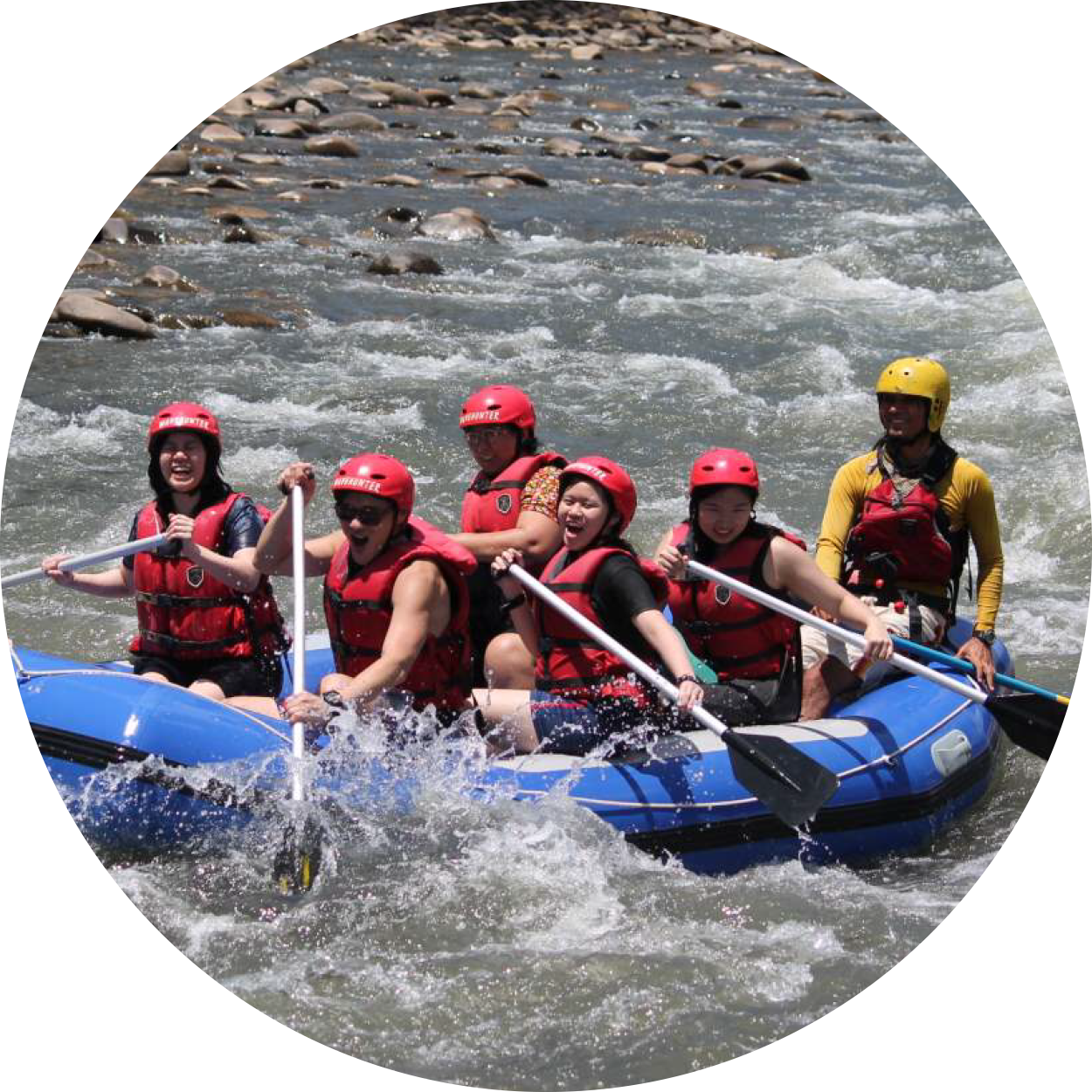 Ecotravel & Adventure
We stand for responsible ecotravel by ensuring sustainable business processes as well as organizing tours and adventures that help protect the environment, preserve our culture and heritage, support local communities, and contribute to the national economy.